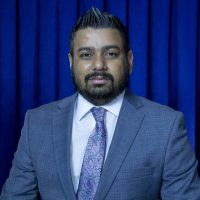 Mr. Muhammad Ali Buriro
Student Academic Advisor
Hello everyone, welcome to my website.
I am Muhammad Ali. I am currently working as assistant lecturer in department of petroleum engineering at Komar University of Science and Technology (
KUST
).I holds B.E and Msc in Petroleum Engineering. I have more then  six years of academic teaching, research and administrative experience. I have taught petroleum engineering courses in different countries. My teaching experience includes student of different origin which are Arabic, Kurdish, Malaysian, Thailand, Chinese Malay, Pakistani, and Sudan.
Other Members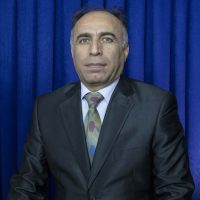 PhD in Mechanical Engineering