Petroleum Engineering Department
---
Petroleum Engineering Department
Petroleum Engineering department has opened its gate toward student since Fall 2012.
Welcome Message
Welcome to PTE and KUST family! Thank you for your interest in our department. Our department has grown and progressed since its establishment and we are proud of having a wealth of academics that helped the PTE to be the leading department in the region. I invite you to explore the department website to learn more about our academic programs, our faculty and students.
We launched a number of MoUs and collaborative agreements with international oil/gas companies to benefit our students and faculties in conducting researches that benefit the public and private sectors.
We are committed to providing an educational system for our students to be highly sought in the oil/gas industry. Our program was designed to ensure achieving the department objectives and missions and eventually be accredited by ABET.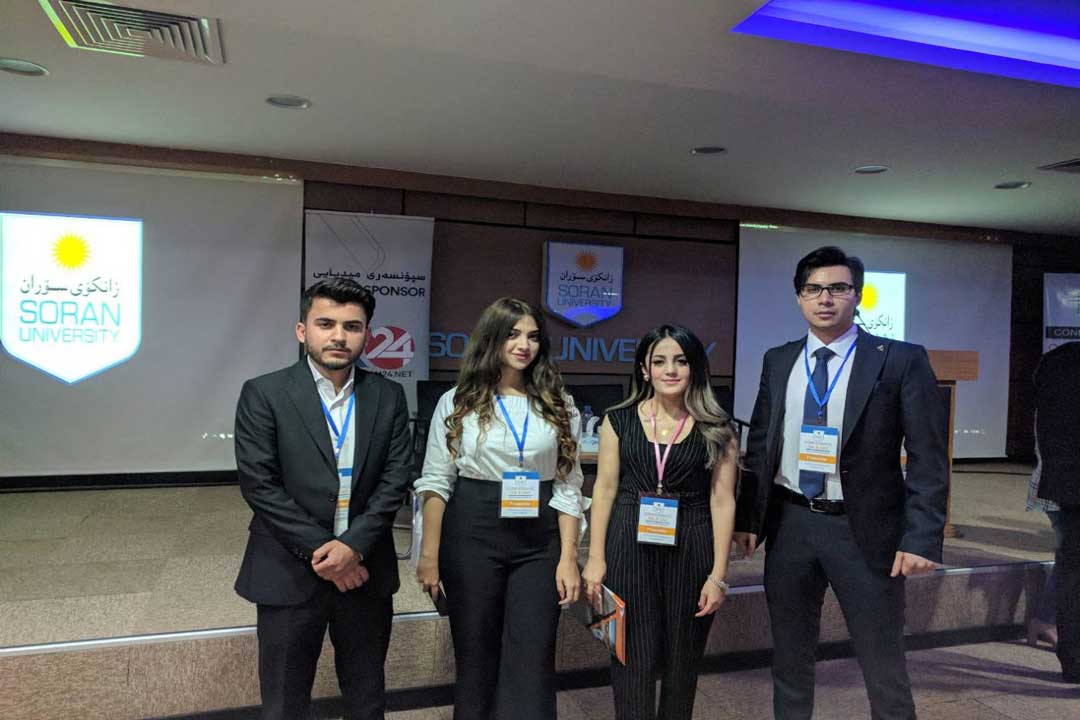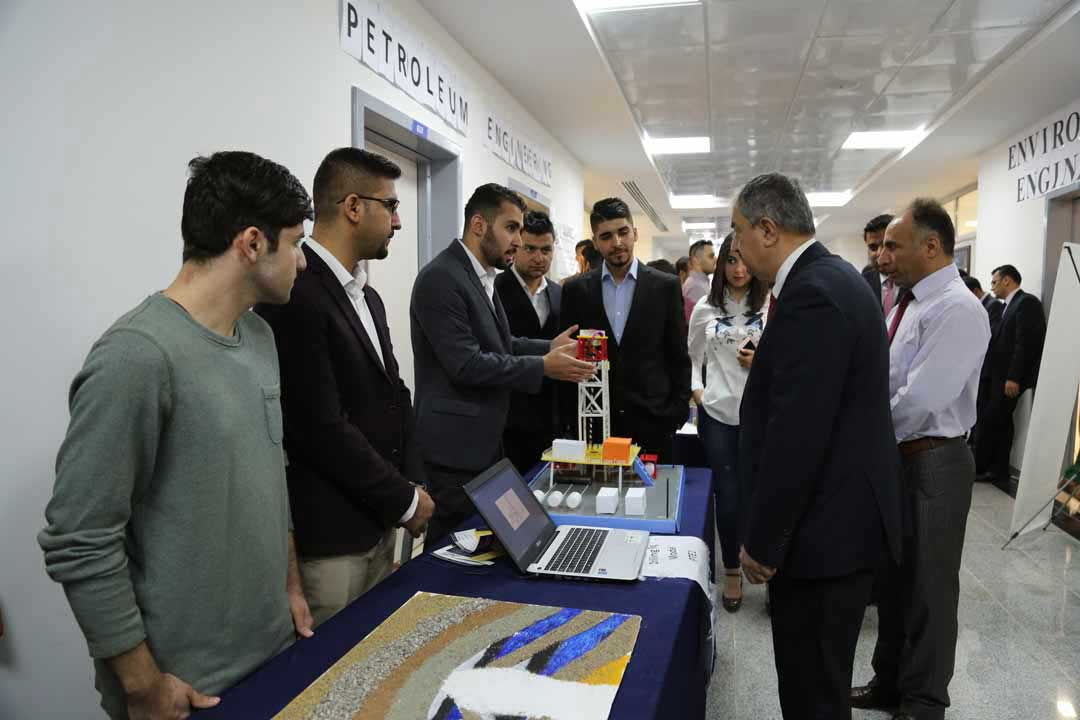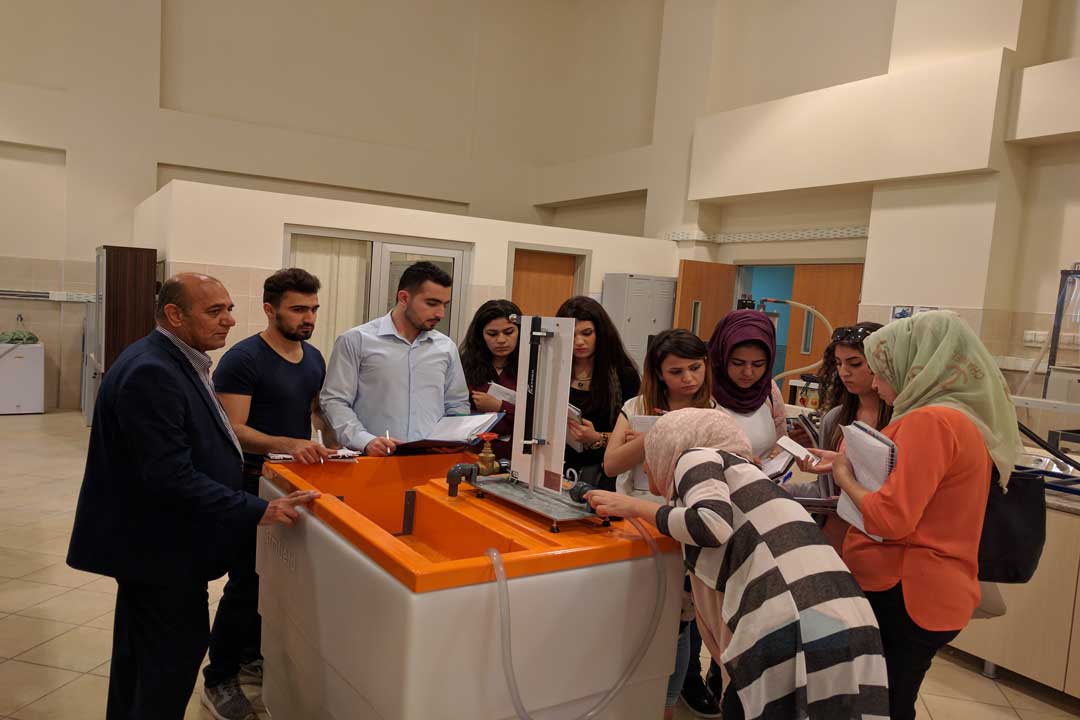 PTE Vision
The vision of the Department of Petroleum Engineering is to become the leading Petroleum Engineering education department in Kurdistan and Iraq according to international standards.
PTE Mission
The mission of the Department of Petroleum Engineering is to provide a student-centered, high-quality teaching and learning environment that promotes intellectual, personal, and professional development of students; who will become a leading resource within the Petroleum Engineering community.
Objectives
Petroleum Engineering Program objectives are designed to:
provide graduates who will successfully practice within the Petroleum Engineering profession, yield engineers who provide leadership in the workplace and in society as role models of ethical standards and professionalism, produce knowledgeable and skilled petroleum engineers capable of pursuing academic research or the further promotion of the national oil and gas industry, create efficient communication skills that can usefully bridge between policymakers and the community, enhance critical thinking to be free from paradigms, rigid norms and hence achieve the higher level of understanding of the pertinent issues.